Wheel Alignment V2100, Balancer B100 and Changer T900
Hello, We are distributor of John bean premium garage equipment in Ahmedabad region, along with various other garage equipment tools. We also provide our john bean equipments in Gujarat. Contact us for any kind of inquiry's Thanks,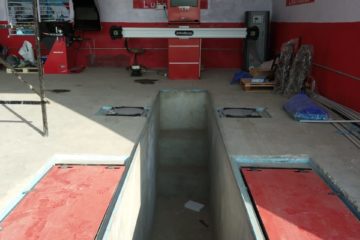 Looking for Garage Equipments in Gujarat,. We Falcons garage solution Pvt Ltd is well known distributors of John Bean, Snap on, Truckcam Brands in Ahmedabad. We provide Wheel Aligner, wheel balancer, truck Aligner complete solutions across Gujarat.